Welcome to the Theoretical Electrical Engineering group (TET)
Our main research interest is the theoretical description of photonic and optoelectronic systems like optical nanoantennas, photonic crystals, metamaterials, plasmonic systems, or biological photonic structures. Our speciality is the combinations of sophisticated material models with numerical methods for the simulation of electromagnetic fields.
More on research...
Head of the group
Theoretische Elektrotechnik (TET)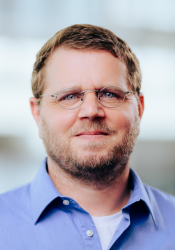 Office hours:
Sprechzeiten während der Semesterferien nur auf Anfrage.