Learning strategies for engineers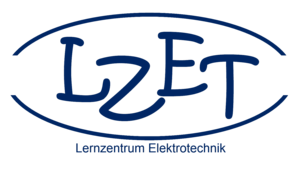 The purpose of this seminar "Learning strategies for engineers" is to explain, apply and reflect strategies, methods and techniques relating to the issues of learning and self-organization.
Learning objectives
Students will become familiar individually and in group work with basic methods and learning techniques as well as with strategies to organize learning and to deal with procrastination.
Basics of learning
Cognitive learning strategies (How do I learn something?)
Metacognitive learning strategies (How do I plan my learning processes?)
Resource-related learning strategies (What influence do I and my environment have on the learning process?)
How to deal with procrastination and fears
Learning motivation
Structure and contents
"Learning strategies for engineers" will be held as a lecture-accompanying seminar for the first time in the summer semester 2020 to impart engineering specific contents. These address the challenges of learning confronting aspiring engineers during their studies and future working life.
The seminar is a blended-learning format, divided into nine units, which means that the contents in PANDA will be compiled and tested autonomously and, subsequently, be reflected and discussed during attendance time. The processing period for each topic will increase during the semester in order to allow for extensive testing of the methods and techniques.
A portfolio will be used during the semester serving as basis for grading. In this portfolio, the processed topics are presented, applied and reflected from the students' point of view.
The scope of the portfolio is limited to a maximum of 10 pages plus annexes, where items, such as weekly schedules, test transcripts and learning diaries are included.
After having successfully concluded the seminar, students will be awarded 2 ECTS as part of the general studies.
Scope
The seminar is composed of 9 learning units, each of which comprises the parts E-learning, testing and presence, each requirering a commitment of about 60 minutes. This adds up to a total attendance time of 9 hours and an autonomous working time of about 51 hours (2 ECTS ~ 60h). The 18 hours required for processing and testing the e-learning contents are already included in these 51 hours.
Further information
For updates on this seminar, check https://ei.uni-paderborn.de/td/lehre/veranstaltungsuebersicht/
In case of queries, please contact directly:
Tobias Blomberg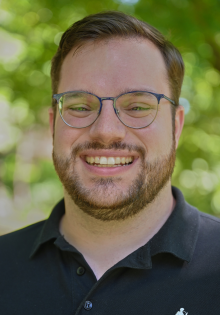 Research Associate - Laborleiter coolMINT.paderborn
Visitor:
Pohlweg 47-49
33098 Paderborn